Posted: Friday, March 13, 2020
MVCS appreciates the seriousness of the recent Coronavirus outbreak and the impact it is having on our community. We have been staying updated on the latest information from trustworthy sources and trying to respond appropriately. In our line of work, we are already well-positioned for disease control, being in the habit of careful hand washing and disinfecting surfaces after every patient encounter, and are continuing to do that.
We ask that all our staff and patients stay home if they are ill. If you need to cancel an appointment because of illness, we appreciate that, and will make every effort to reschedule it quickly when you are healthy enough to come in.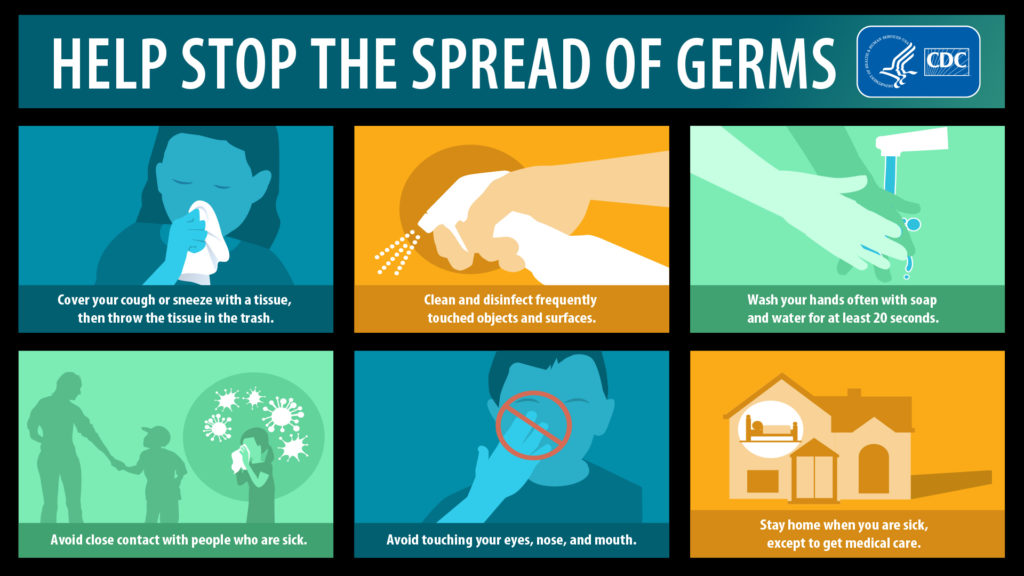 We appreciate our leaders' efforts to try to contain the outbreak before it becomes more widespread, and think that is wise from a public health perspective. We also sympathize with the hardships those restrictions place on day to day life for parents, teachers, students, and the community at large. If we are all flexible and supportive of each other, I have no doubt that we will weather this storm with resilience as we have many others in the past.
For now, we plan to continue seeing patients as usual, keeping tabs on the latest information and making necessary adjustments as the situation evolves. We will undoubtedly be short-staffed some days since many of our staff have young children and will be struggling with child care arrangements, as are many of you. Despite the challenges, we will continue to provide excellent, efficient care to the best of our ability.
We ask from you:
Please stay home if you are ill
Look out for your neighbors who are struggling and offer a helping hand (previously washed for at least 20 seconds!) to those who need it
Don't give in to fear or hate